Skip to Content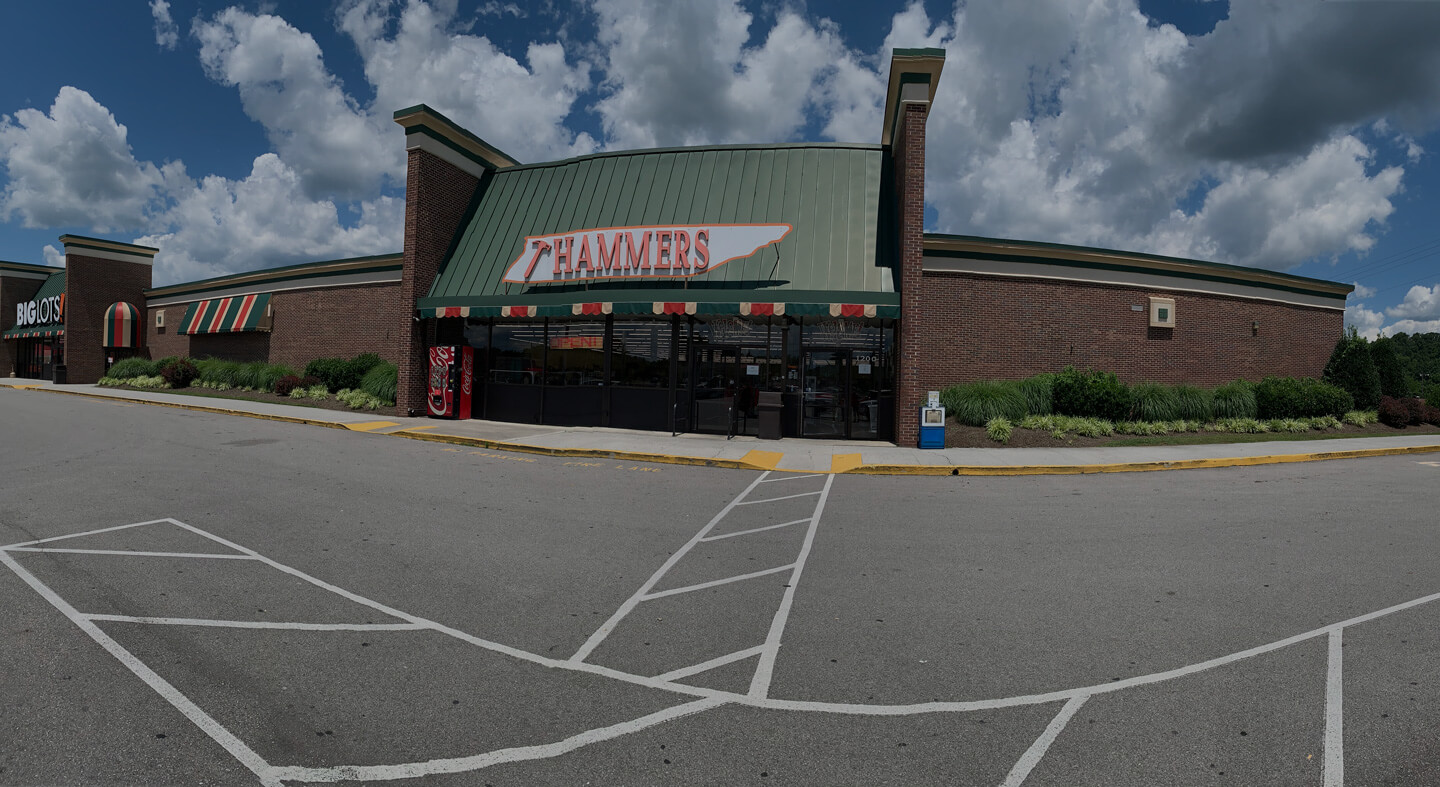 Visit Hammers for The Best Bargains
The Best Bargains in Tennessee and Beyond!
If you're looking for an adventure and a bargain hunt all wrapped up into one, then you should plan a trip to Hammers. Whether you need workwear, fashion items, home accessories, or something else, chances are you can find it at one of our many locations. We really have it all! And with so many locations, our offerings just keep expanding. We are proud to serve much of the Tennessee region, including Clinton, Sevierville, Knoxville, Wartburg and New Tazewell. Learn more about our family-owned and -operated department stores or stop by to see for yourself all that we have to offer with brand-name products at discounted prices.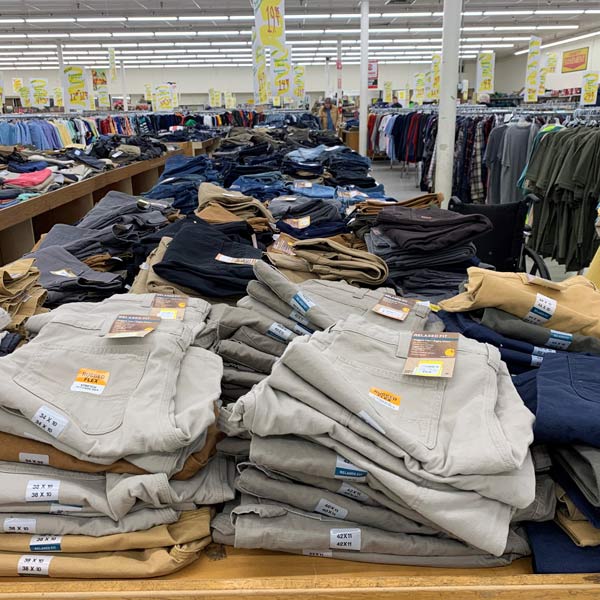 We're Every Shopper's One-Stop-Shop
When you visit Hammers, no matter the location, you're in for a fun outing. We are well-known throughout the area for offering a wide array of items, from trendy name-brand clothing to coveted vintage finds and just about every other odd and end imaginable. No matter what you're on the hunt for, we sell it, have sold it, or will sell it! For decades, we've made visiting our department stores a treat for casual shoppers and bargain hunters alike. By offering our customers the surprise of never knowing what they're going to get or what we'll have next, we've made our stores something of an adventure. And though this was an idea that started out as salvage stock many years ago, our business has evolved over the years, growing into a mixture of quality products, closeouts, as well as name-brand merchandise. It's a way of business that keeps our customers guessing, and it must be working pretty well, considering Hammers has been thriving for over 70 years!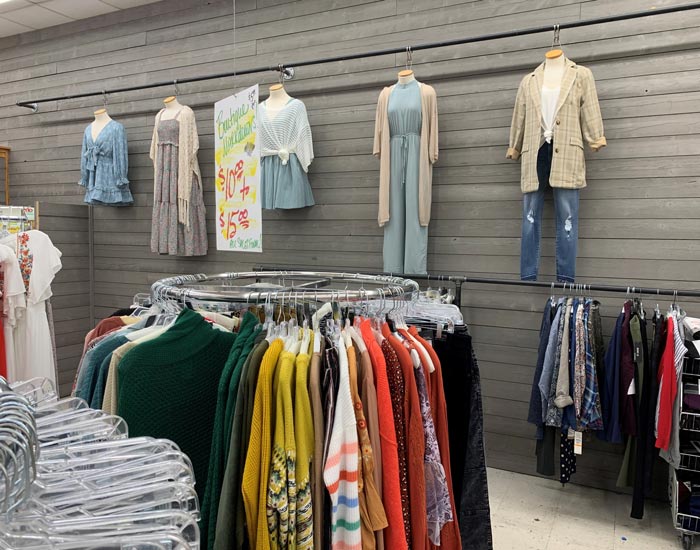 Your Friendly Reminder to Shop Local
As a locally-owned and -operated business, we are proud that we have grown from a single salvage store to a well-established chain of retail department stores in Tennessee. We couldn't have done it without the support of our bargain shoppers. If you're searching for something specific or just looking to be pleasantly surprised by our offerings, stop by one of our convenient locations today!
H3
Address
123 Street, Suite #
City, ST 55555
Phone
800-555-1111
Hours of Operation
Monday: 8:00 AM – 5:00 PM
Tuesday: 8:00 AM – 5:00 PM
Wednesday: 8:00 AM – 5:00 PM
Thursday: 8:00 AM – 5:00 PM
Friday: 8:00 AM – 5:00 PM
Saturday: 8:00 AM – 5:00 PM
Sunday: 8:00 AM – 5:00 PM